Day 1, Journey from Holland to Lausanne
After a period of arranging and planning, the trip to Rome has started.

The first part of the route is by high way. I started around 6 o''clock and at 1 o''clock I turned my bike of the high way towards Swiss.
The day started with a chilly temperture, around 6 C, but at 1, it was 30 C!
From the point I left the high way, the cornered route started, yes this is why I''m riding here.

I also had my first pass of this trip, the highest point in the route was 1085m.
Near Lausanne the mountains of the Mont Blanc are there.


Today I travvelled 927km on my Harley. Destination was Lausanne and final destination is ofcourse Rome.
At this moment I''m in Etoy, near the Lake of Geneva. I have a room, ordered a meal and a wedding is planned in the Restaurant. But the wheater is rather bad, a lot of rain.
But tomorrow the forecast is good!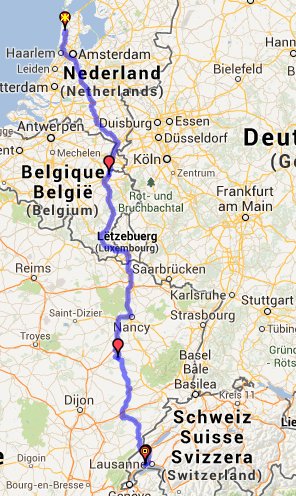 The route of day 1, from Holland to Lausanne.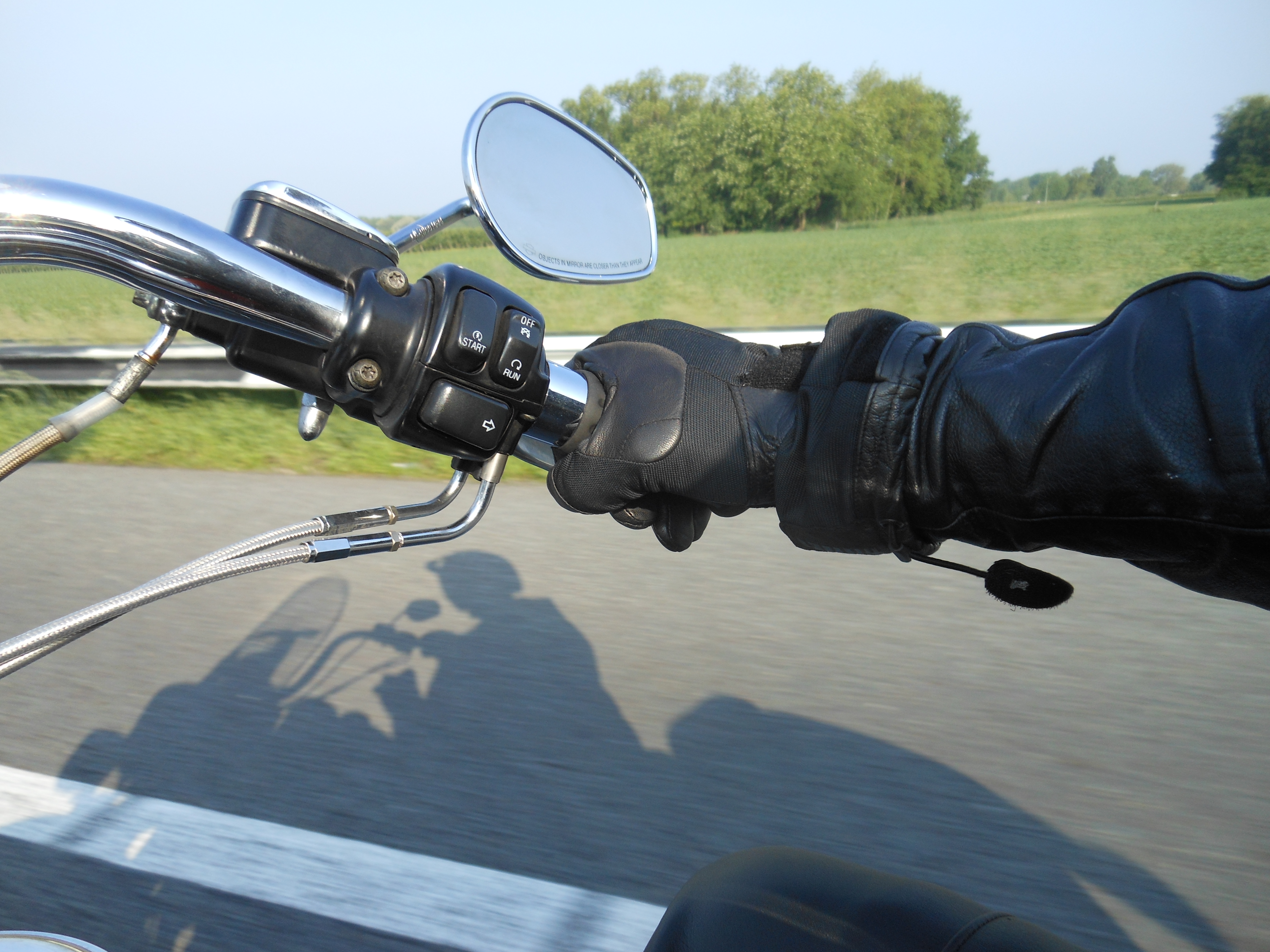 Me and my Shadow.